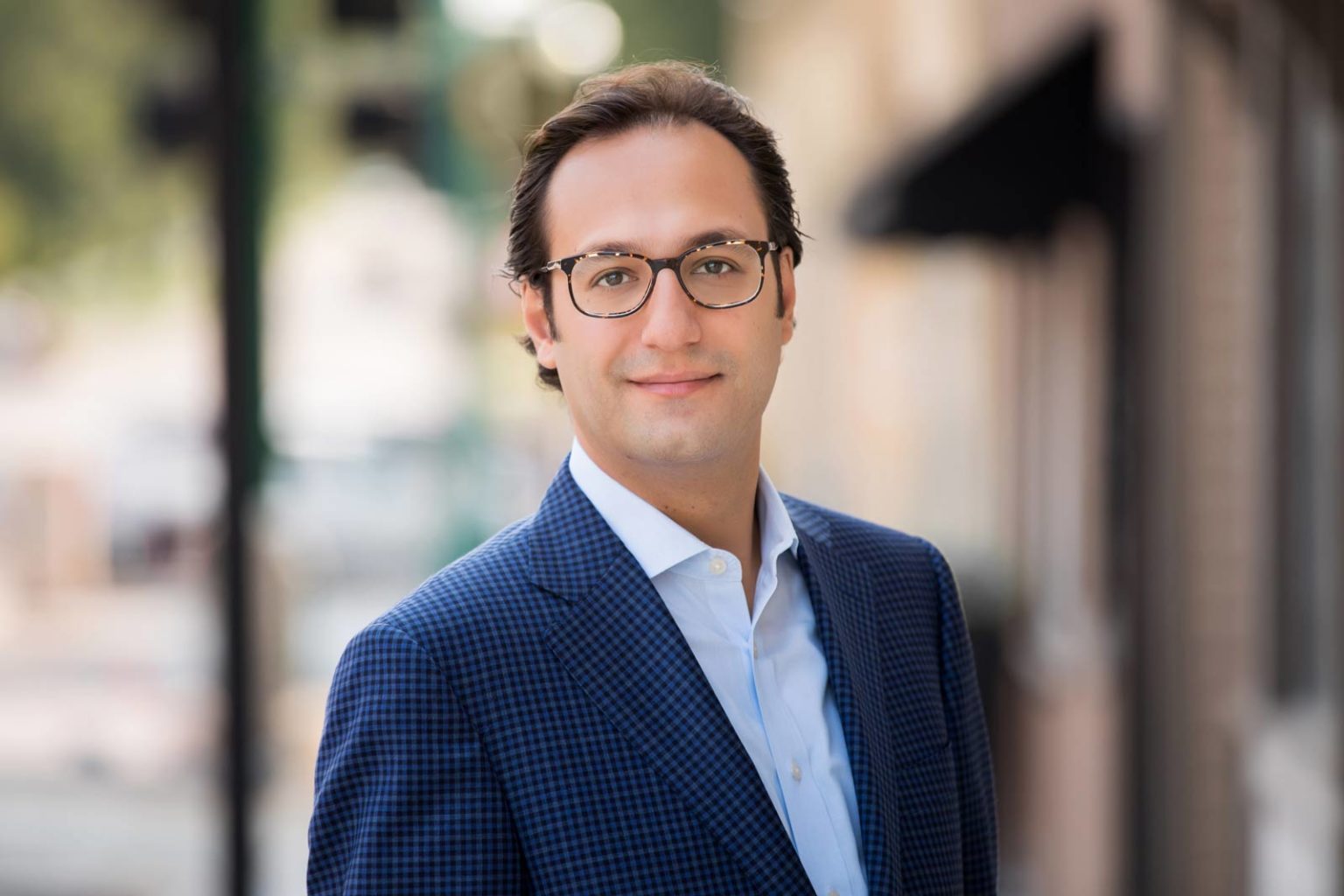 Mo has nearly two decades of finance, accounting, and M&A experience, including investment banking and Big Four public accounting experience. Prior to founding Vermillion Capital, Mo was a senior investment banker at Lazard. Mo began his career at PwC where he advised a number of public and private companies.
Throughout his investment banking career, Mo has advised on various types of M&A transactions, including sell-side, buy-side, leveraged buyouts, corporate divestitures, and strategic advisory assignments involving both public and privately held companies. Mo has significant M&A experience across a wide variety of sectors and, over the course of his career, has advised on a number of transactions with an aggregate value in excess of $2.5 billion. Representative transactions include Unilever's divestiture of the Skippy Peanut Butter brand to Hormel, the sale of Hi-Pro Feeds to Nutreco, the sale of Friendly's Ice Cream to Dean Foods, Land O'Lakes' divestiture of Moark, the sale of Highline Mushrooms to Fyffes, Post Consumer Brands' acquisition of American Blanching Co., the acquisition of The Wornick Company by Baxters, the sale of Golden Boy Foods to Post Consumer Brands, and the sale of Manitoba Harvest to the Compass Group.
Mo received an M.B.A. with Honors from the University of Chicago's Booth School of Business and received a B.S. in Accounting from Case Western Reserve University.